Mission
First 10 partners with caregivers, school districts and community agencies to actively support and engage the children of Lancaster County, in order to set them on a path to educational success!
Vision
We strive to establish a strong partnership between schools, community agencies, and caregivers that works to empower young children to grow socially, academically, and mentally. First 10 will provide learning opportunities for all children in Lancaster County from birth to kindergarten and beyond!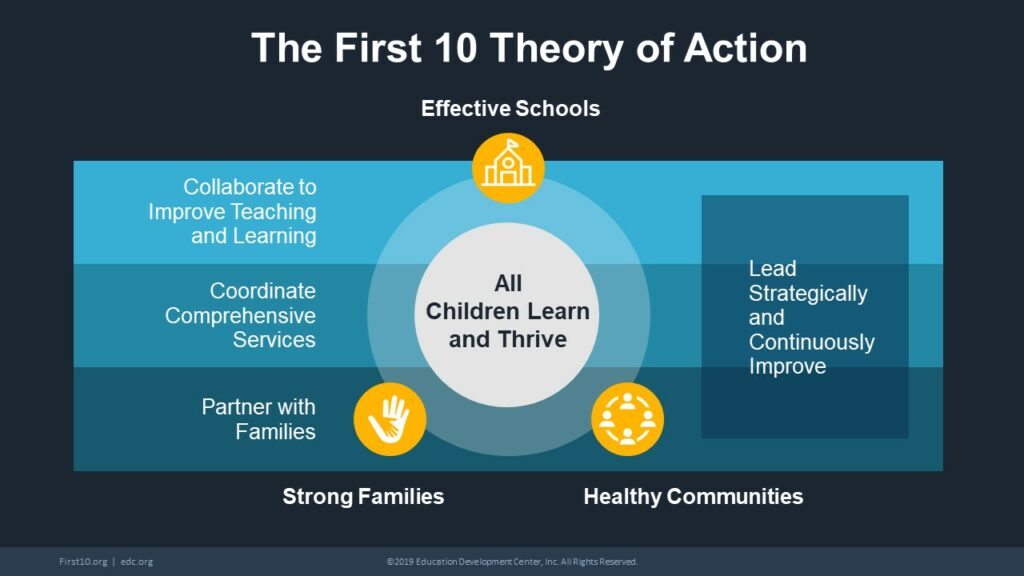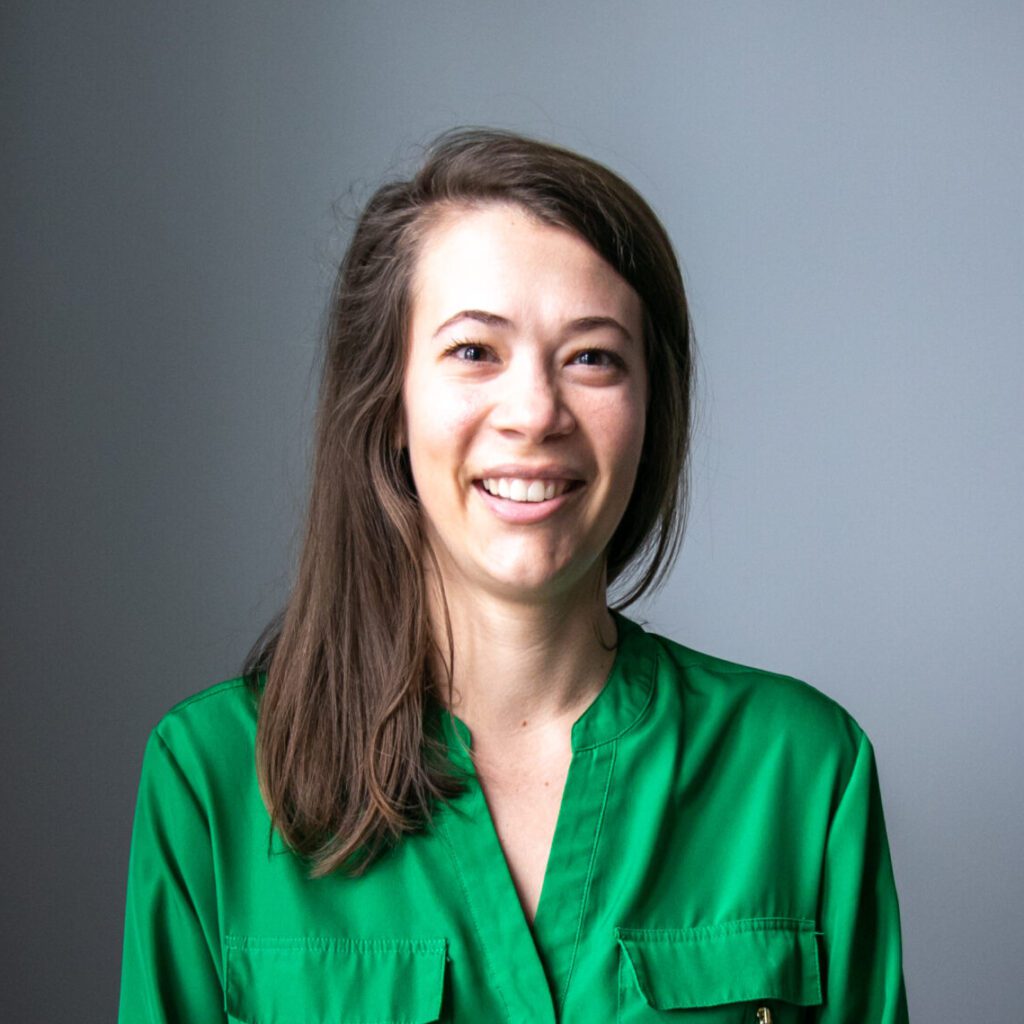 Meet your
First 10 Coordinator
Meg May
Meg May is the First 10 Coordinator for Community Action Partnership of Lancaster County. She is responsible for identifying, aligning, and leading the collaborative efforts of community partners, school districts, and social services as they guide families through the first ten years of a child's life. Meg worked in early childhood education as a teacher prior to supporting and implementing First 10 work. She completed her undergraduate work in Communication Studies from Temple University.
If you are an organization or provider in any of Lancaster County's school districts we would love to team up with you!